SALES TRAINING
Get input and feedback on your client interactions, sales processes and business goals in one-on-one training sessions, online training videos and sales templates.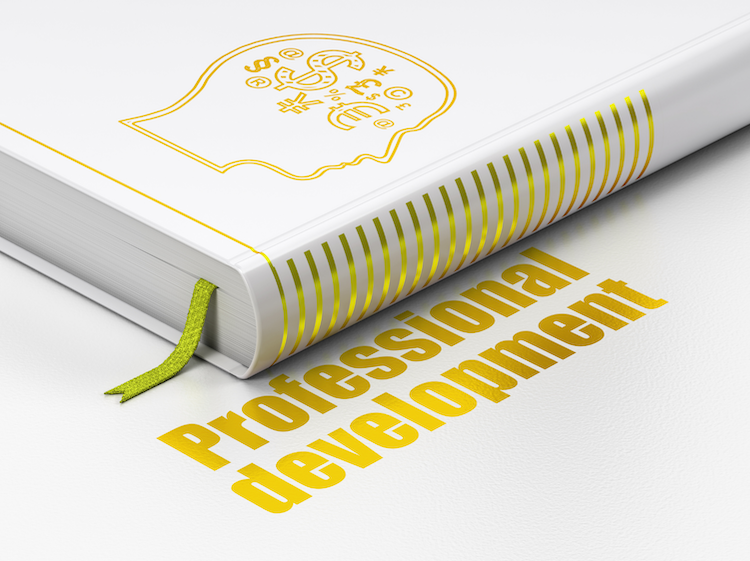 ADVISER SUPPORT
In person and group
training sessions.
INFORMATION PORTAL
Online member portal with training videos and news articles.
SALES COLLATERAL
Checklists and templates for Fact Finds, Risk and Needs Analyses and Statements of Client Advise.
BUSINESS PLANS AND STRATEGIES
Training materials and templates for continuing professional development.
"Networking is not about just connecting people. It's about connecting people with people, people with ideas, and people with opportunities."
Michele Jennae
EXCEL MASTERMIND ALLIANCE
Become part of Adelphi's XL Mastermind group and connect with like-minded high achievers.
INDUSTRY UPDATES
Never miss important developments in the insurance industry and have opportunities to discuss them with your peers.
SEMINARS
You will have access to regular seminars on personal and professional development.