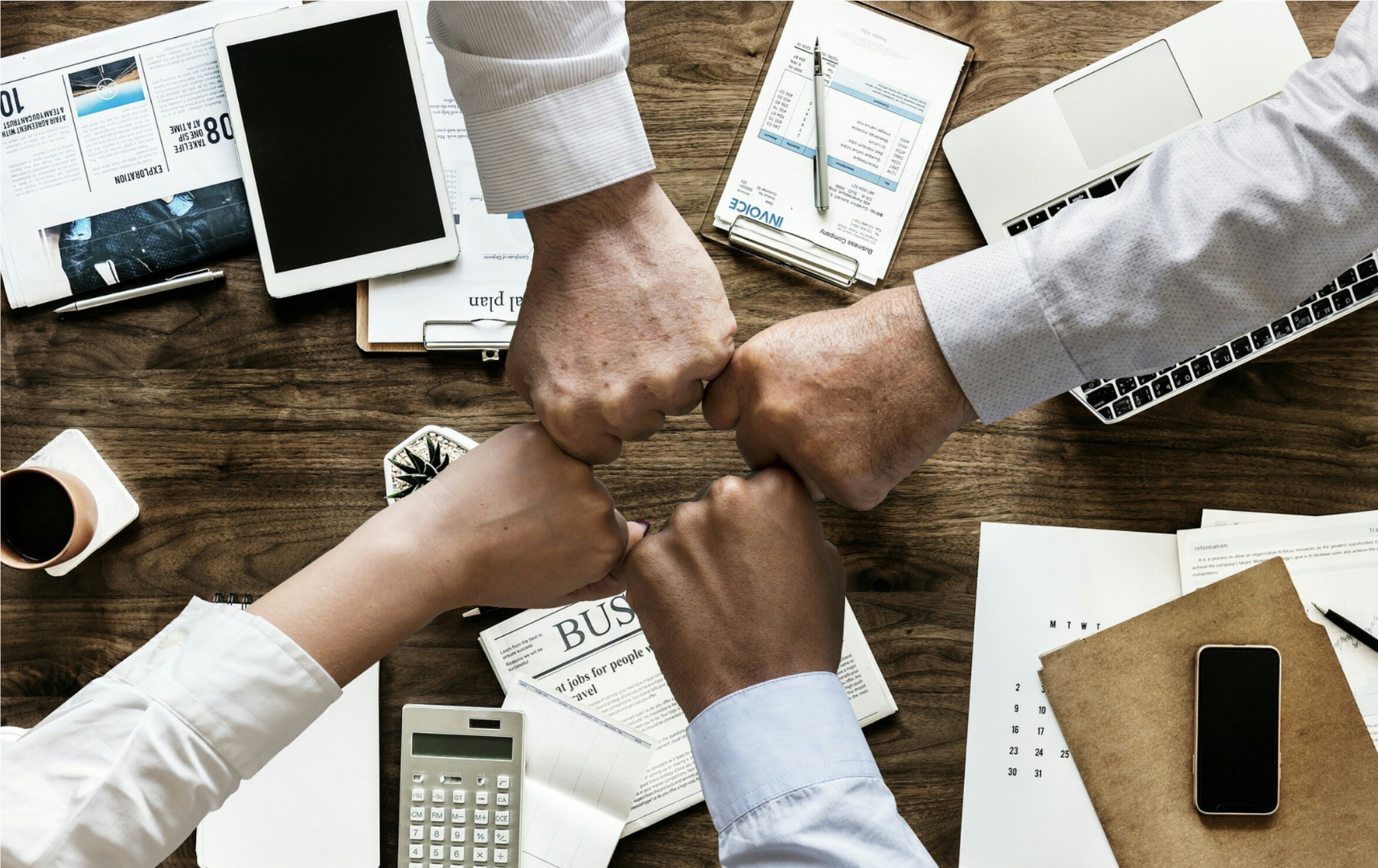 The changes to the financial service industry brought about by the FMA can be intimidating. Don't be afraid of compliance, make it your friend.


Adviser Support Ltd will lend you a helping hand in your journey from transitional to full license, so you know exactly what is required and everything goes as smoothly as possible.
"If you think compliance is expensive – try non-compliance."
Paul McNulty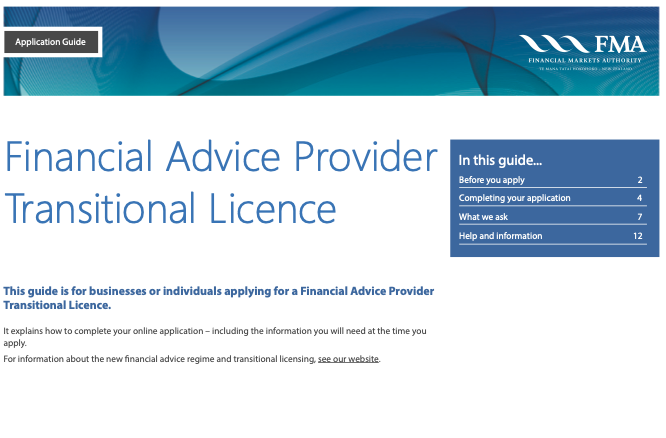 LICENSING SUPPORT
Feedback and advice on these key elements required for full licensing
Tailored policies, processes and procedures
Help adjusting your business policies and procedures in a way that works with your sales process and is compatible with the new industry standards
Business plans and strategies
Feedback and guidance when putting together the mandatory Adviser business plan and business strategy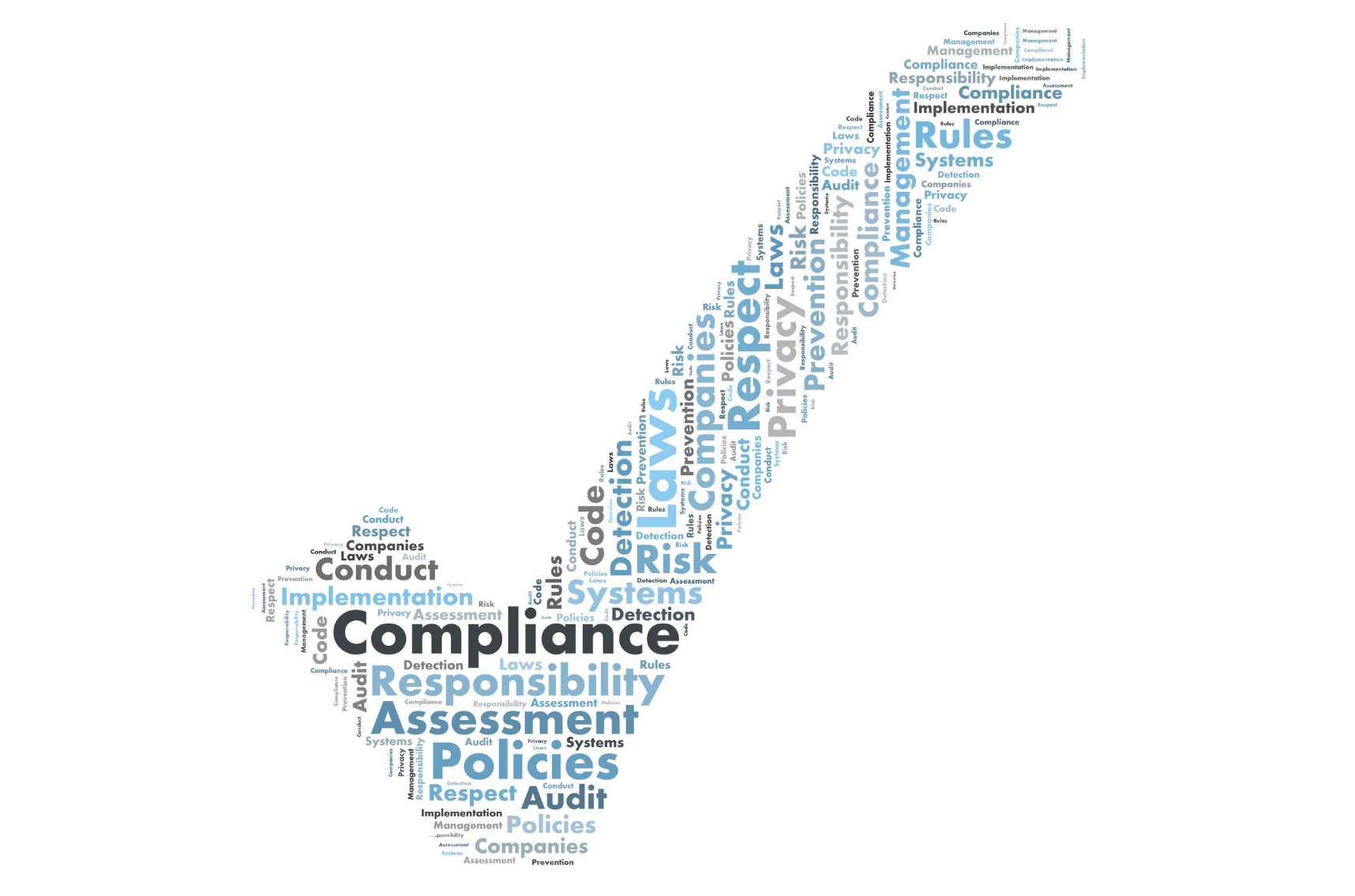 COMPLIANCE OVERSIGHT
Ongoing compliance oversight to assure that your systems and procedures adhere to the new standards and that there are no gaps in your client files
System checks
Ensuring your systems are robust and meet the new industry requirements
File audits
Audit of client files on a monthly basis by our dedicated compliance officer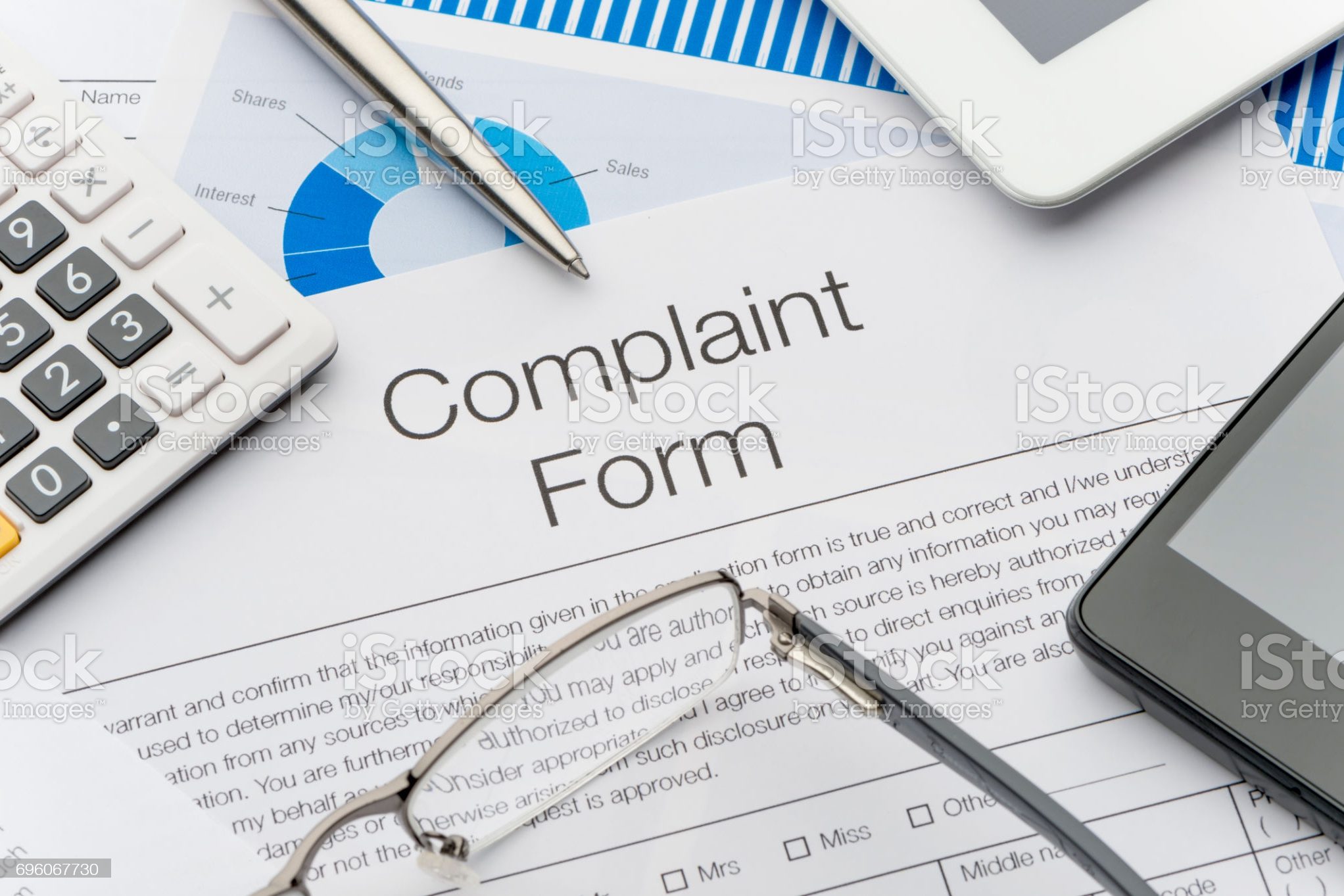 COMPLAINTS ASSISTANCE
How you manage complaints is crucial to your business and complaints can be a minefield if not dealt with correctly.
Complaints register
A system to record complaints and their outcomes
Serious complaints support
Our experts' support when dealing with serious complaints