Sales Tracking Tool
Forgetting about a lead can be costly and make you liable in case something happens while they are waiting for you to follow up with them. Make sure you never lose oversight on your leads and sales by using our unique sales tracking tool.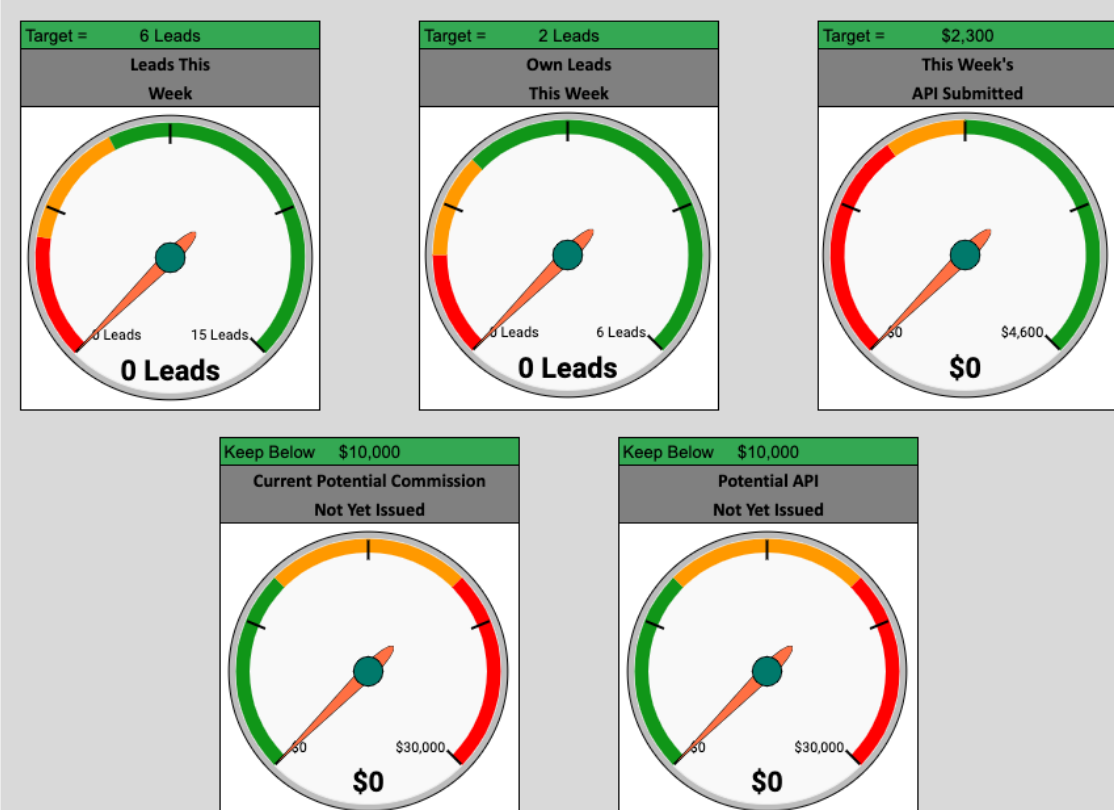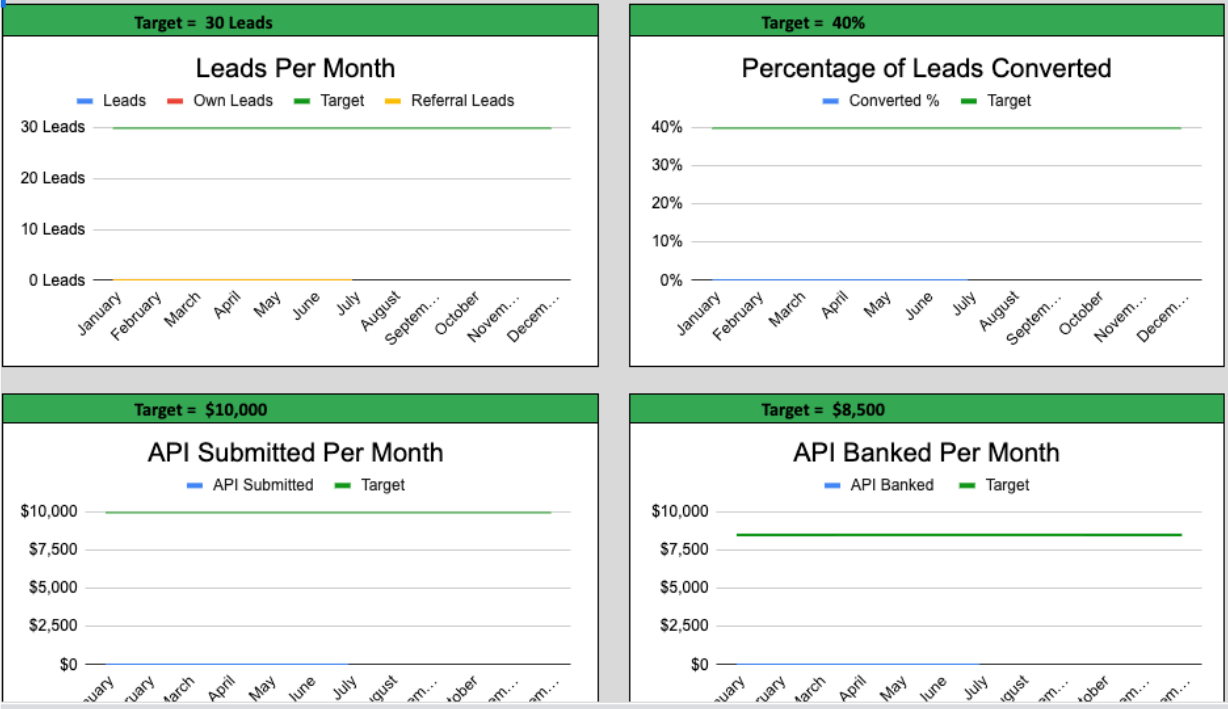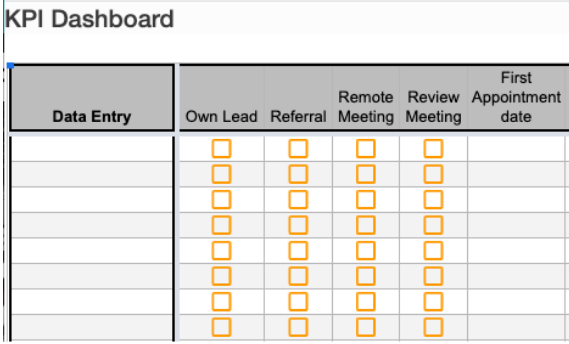 "It is not enough to be busy. So are the ants. The question is: What are we busy about?"
Henry David Thoreau
Being self-employed can be quite a challenge when you are trying to figure out everything on your own. Do you know where your weaknesses are? Make use of the essential services we provide to boost your work efficiency.
CRM
If you wish, we can help set up your own Customer Relationship Management software to ensure compliance and proper data storage in the new world.
IT Support
Finding the right software and hardware can be a nightmare. Take advantage of our IT staff to make sure you invest in the right packages and know how to use them efficiently.

Subscription management
Help streamlining your subscriptions to reduce costs and boost efficiency.

Secure data back-ups
Having your client data backed up securely is an important regulatory requirement
Broker Support
Administration can be quite time- consuming and take you away from what you are best at – interacting with your clients and ensuring they and their assets are protected. We can help with administration on a per hour basis.