GET FIT FOR BUSINESS
In business for yourself but not by yourself
LICENSING SUPPORT
Feedback and advice on these key elements required for full licensing.
COMPLIANCE OVERSIGHT
Ongoing compliance oversight to assure that your systems and procedures adhere to the new standards and that there are no gaps in your client files.
GOVERNANCE OVERSIGHT
Under the 'New Regulations' you will need to prove governance oversight. A Board of Directors can be a very costly and restrictive exercise. Adviser Support Ltd can help you set up an Advisory Board.
OPERATIONS SUPPORT
Being self-employed can be quite a challenge when you are trying to figure out everything on your own. Do you know where your weaknesses are? Make use of the essential services we provide to boost your work efficiency.
MASTERMIND ALLIANCE
Become part of Adelphi's XL Mastermind group and connect with like-minded high achievers.
PROFESSIONAL DEVELOPMENT
Get input and feedback on your client interactions, sales processes and business goals in one-on-one training sessions, online training videos and sales templates.
WHY ADVISER SUPPORT?
You've chosen to be in business for your yourself.
You want to control your destiny.
You want a quality lifestyle.
You want to make money.
You want to set up an income producing asset.
You want to make a difference.

Most of all, you want to focus on what you do best – being in front of your clients.
Adviser Support Ltd offers a range of tailored services to allow you to focus on building your business, whether you are:

A start-up adviser business
An established adviser
A brokerage with multiple advisers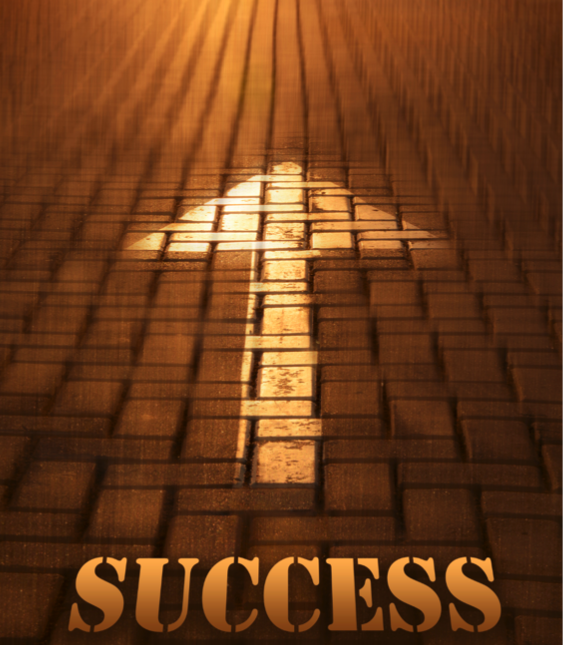 "The entrepreneur always searches for change, responds to it, and exploits it as an opportunity."
Peter Drucker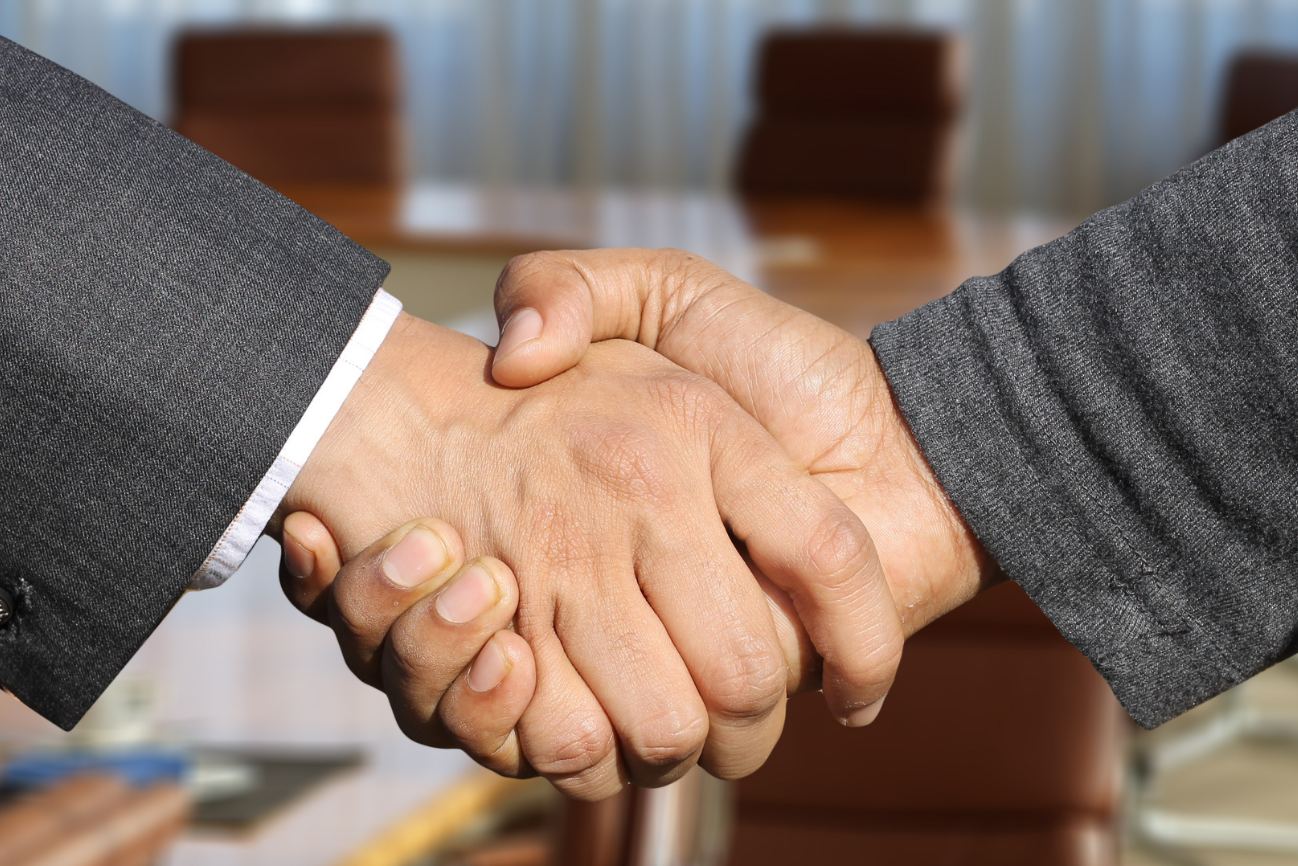 Being an Adviser Support member, you have access to: